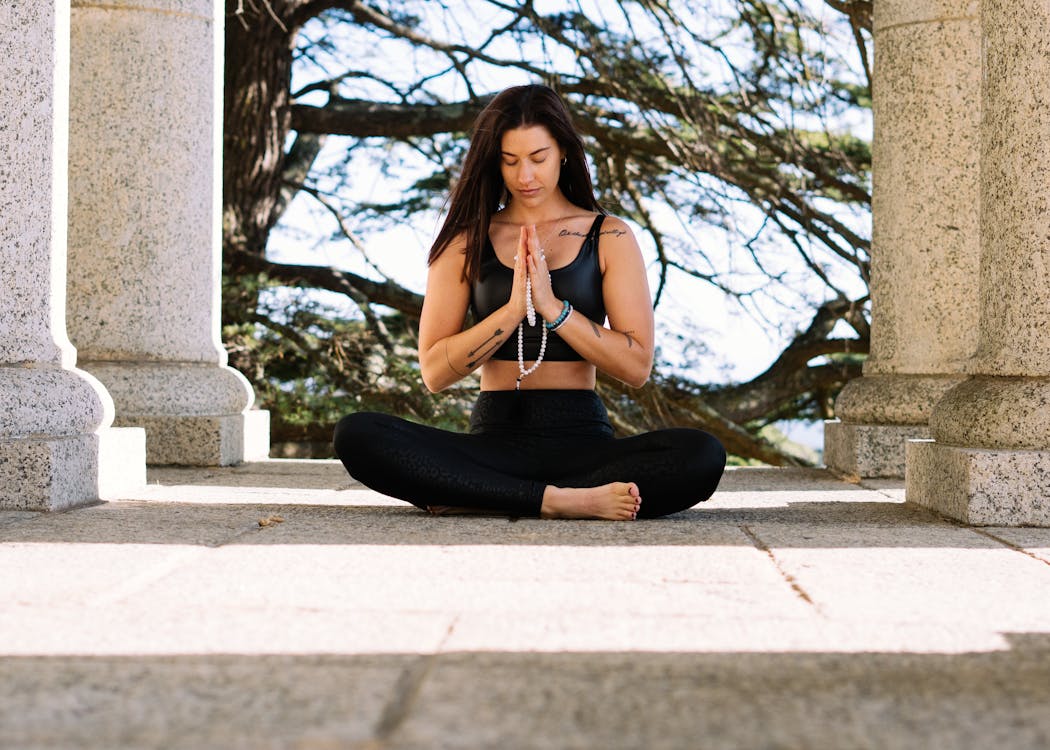 Replacing bad experiences with good ones can be a challenge even when you're motivated, which is why it's important to make the most of certain life events when they occur. You may experience a setback or have a major transition period–such as a move to another state–that feels overwhelming but can actually be the perfect reason to make positive changes in your life. Whether you want to take stock of your relationships or use this time to get healthy, there are several ways you can get rid of the things in your life that are holding you back and replace them with better habits. You might start by looking for helpful resources from Cultural Society, which offers tips on healthy living and self-care. You can also take a look at your career and determine whether a change needs to be made in order to help you feel fulfilled professionally.
Consider becoming your own boss
If you haven't been feeling valued at your current job, or if it's bringing you stress and anxiety every day, it may be time to evaluate your options. These days, it's easier than ever before to start a business due to the wealth of resources that are available online. If you've always dreamed of being your own boss, there's no time like the present, especially if you've recently experienced a setback and want to change your life for the better. Start by forming an LLC, which provides protection for your personal assets and gives you flexibility in your daily operations. While each state has its own rules about creating a business structure, you can hire a formation service to file the paperwork according to local regulations, which will save you money on attorney's fees.
Make positive changes to your career
Not ready to be your own boss? Consider simply looking for a new job instead. While this process can be stressful without a good plan, you can start by boosting your resume so that employers will immediately see your skills standing out amongst the other applicants. You can use a free resume builder to create a stellar, eye-catching resume by customizing a professional-looking template with the colors, images, and copy you want. Do a little research on the companies you're interested in working for and get to know their practices and what their needs are.
Invest in your health with a yoga routine
Positive changes in your career can jumpstart a new outlook on life, and a health routine can do the same. Whether you want to change the way you eat or start a workout that leaves you feeling calm and confident, there are several things you can do to invest in your mental and physical wellness. Yoga is a great workout for just about any age or ability as it can be adapted for various needs; just make sure you have a setup at home that gives you space to move in. Look for tools that will help you stay comfortable, as well, such as a mat or yoga block; you can find helpful resources for beginners online that will allow you to create a routine that works best.
Put down that device habit
Investing in your health isn't just about eating right and fitting in activity; it's also important to boost your mental health. If you have a habit of looking at a device several times a day, it could be interfering with your ability to get quality sleep and can even contribute to stress or anxiety. Instead of spending time on your phone, consider picking up a hobby, such as painting, gardening, or reading. Making these kinds of changes in your life can help you feel better and stave off negative feelings.
Using a period of transition in your life to make positive changes can be cathartic, but it's crucial to go into these changes carefully. If you want to boost your career, for instance, you don't want to overlook important details such as forming an LLC or refreshing your resume. With a little planning, you can take control of your life for the better.
Want to get in touch with Cultural Society? Reach out via the contact form today.