People are at the heart of our organization. They are the ones who put in their talents, passion, and hard work to organize our programs and services behind the scenes.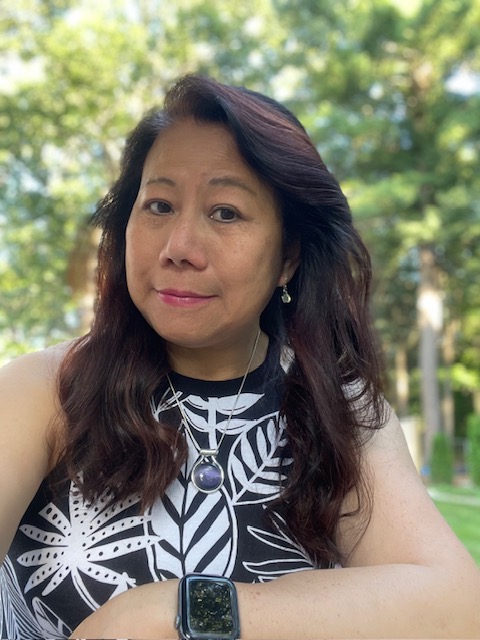 Jeannie W. Salomon
MBA, YT200, Pn1- Founder & Director, Chair of the Board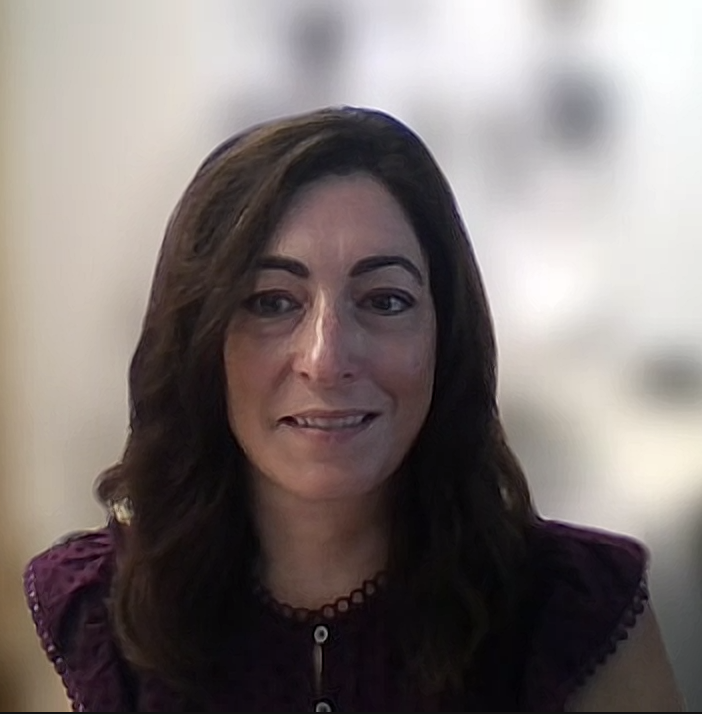 Rory Senerchia
Ph.D, Vice President of the Board
Edward Kuo
CPA, Treasurer of the Board
Jeannie Salomon is the Founder and Director of the Cultural Society. In her role, Ms. Salomon directs planning and management and leads the organization's advocacy and social justice efforts, as well as the arts and cultural programs. 
Under her leadership, the Cultural Society was recognized with a Citizen Citation by the City of Providence for its outstanding work in gathering those in the AAPI community to create public art with the theme of "Uniting AAPI Community for Change" from Mayor Smiley in May 2023.
Read more on Jeannie's bio page.
Rory Senerchia is an academic leader with 15+ years of experience in higher education developing innovative programs and curriculums to support faculty, drive student success, and increase retention. She has a proven track record of developing DEIB committees, programs, and inclusive classroom environments to support international students and drive education equity. Dr. Senerchia is the Associate Dean and Professor at John Hazen White College of Arts and Sciences of Johnson & Wales University.
Edward Kuo, Certified Public Accountant, has been in the public accounting field for 24 years. He is the partner of Marcovich, Mansour & Capobianco, LLC., a CPA firm in Lincoln, Rhode Island, which specializes in tax consulting & compliance, financial reporting, bookkeeping, business consulting, and business valuation. He is accredited in Business Valuation by the American Institute of Certified Public Accountants. He is also certified as a Chartered Global Management Accountant by AICPA.
He holds double Master of Science degrees in accounting and hospitality management.
Daniel Liu
Website Manager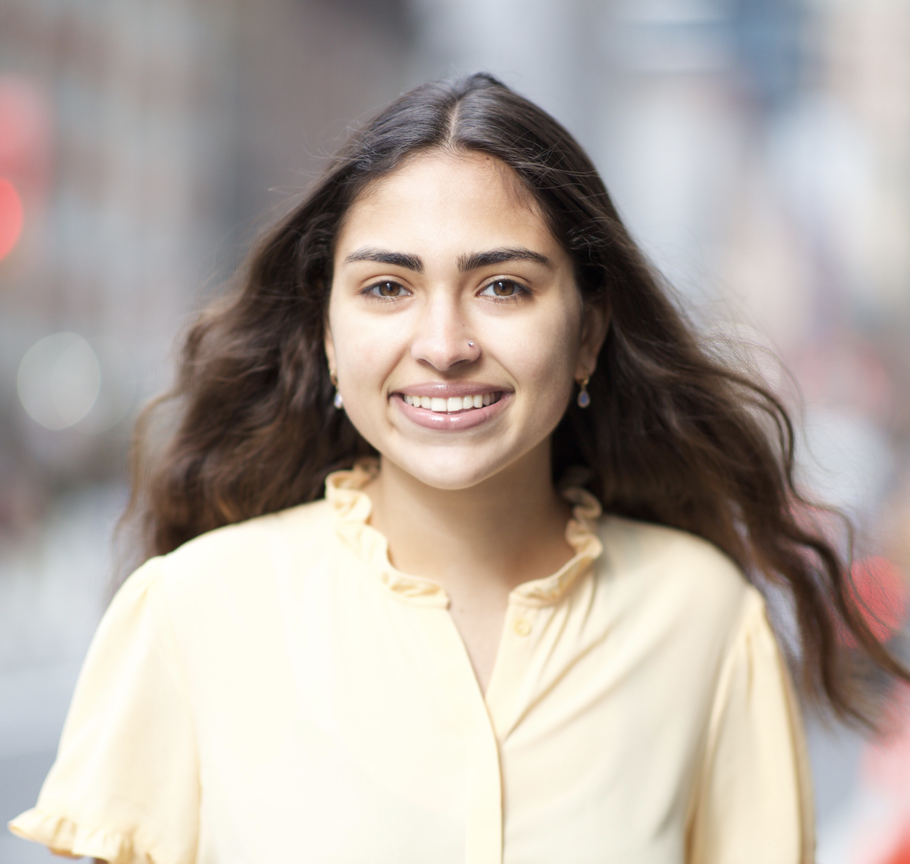 Indigo Mudbhary
Researcher
Daniel (he/him) is an American-born-Chinese (ABC for short) third-year student studying Computer Science at Brown University. His hometown is Lockport, New York, and his family hails from Guilin and Ziyuan in Guangxi, China. This is his second year working at CSEBRI.
Lily Gucfa (she/her) is a 5th year senior in Architecture with a Concentration in Nature, Culture, and Sustainability Studies at the Rhode Island School of Design.
She is a Chinese adoptee passionate about deepening AAPI political engagement, visibility, and diversity of representation. Her design research centers on design as a form of protest, an outlet for joy, and an opportunity for education and strengthening communities.
Indigo Mudbhary (she/her) is a sophomore at Brown majoring in ethnic studies and literary arts. In her studies, she is focusing on Asian American history, and hopes to amplify the voices of lesser represented Asian American groups. She has a passion for making Asian American history accessible to all audiences, as she believes in its ability to empower Asian Americans of all backgrounds. 
There are many volunteers whose photos are not being displayed on this page. Nevertheless, they are an invaluable part of our Organization!