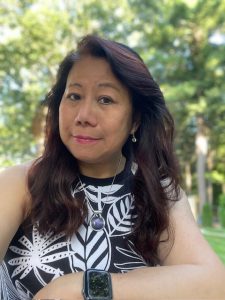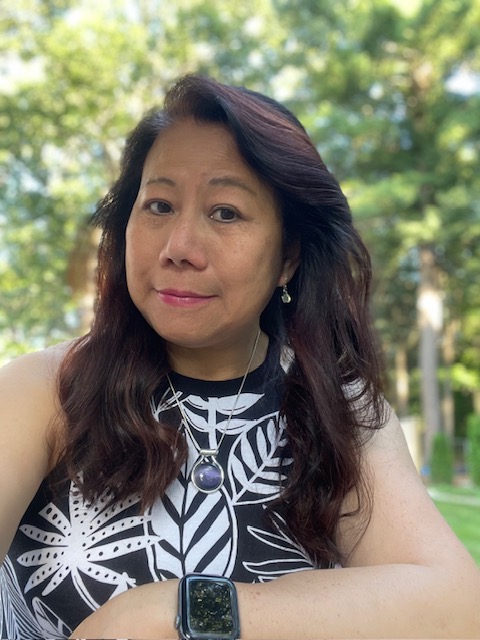 Jeannie Salomon is the Founder and Director of the Cultural Society. In her role, Ms. Salomon directs planning and management and leads the organization's advocacy and social justice efforts, as well as the arts and cultural programs. 
Under her leadership, the Cultural Society was recognized with a Citizen Citation by the City of Providence for its outstanding work in gathering those in the AAPI community to create public art with the theme of "Uniting AAPI Community for Change" from Mayor Brett Smiley in May 2023. Furthermore, she led her organi-
zation in using the exploratory grant awarded to the Cultural Society from the Rhode Island Council for the Humanities to carry out the research and development of a first-of-its-kind mobile AAPI History Museum with unique exhibits showcasing AAPI history and culture. Ms. Salomon worked successfully with her community partners to implement the state's first three-weekend celebration of the AAPI Heritage Month celebration in May 2023. It will continually alternate with one-weekend and three-weekend celebrations every other year.
Ms. Salomon is currently leading the Cultural Society's efforts to organize an AAPI history education committee to build a support system in executing the educational bill passed in March 2022, which requires teaching one unit of  AAPI history & civics in all public elementary and secondary schools in Rhode Island. With over 15 years of experience in non-profit management, Ms. Salomon is passionate about issues affecting the Asian American community, educator diversity and representation, education equity, and human rights. She has a Bachelor of Arts in East Asian Studies from the University of Maryland and an MBA in International Marketing Management from the Middlebury Institute of International Studies. She also completed graduate courses at the University of Rhode Island's College of Teacher Education.