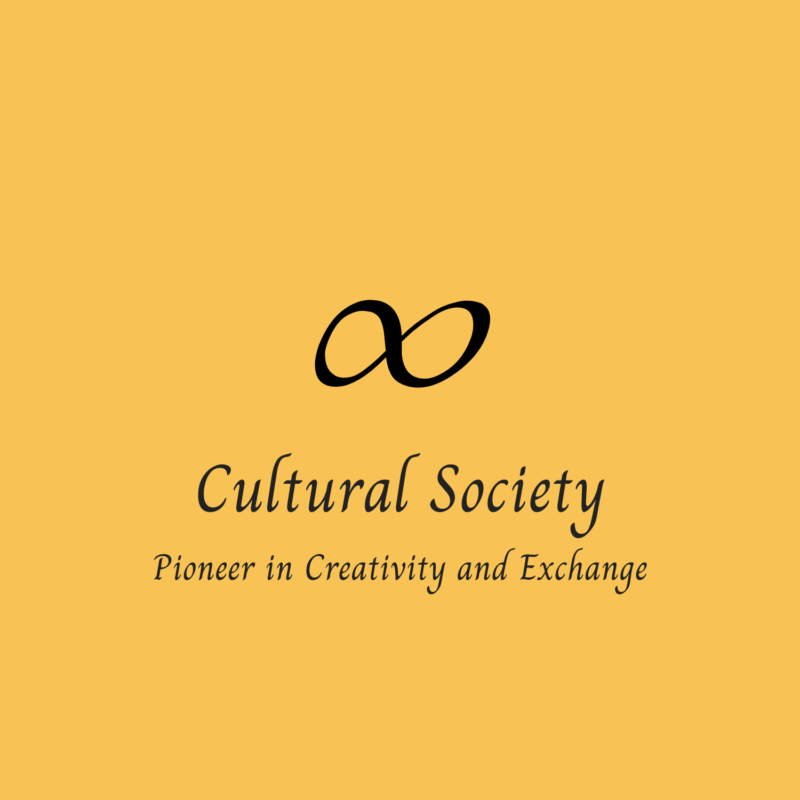 Logo
Our logo recognizes CSEBRI's 2020 digital transformation. There are two colors with the logo: Yellow and Black. They embody Creativity and Personal Action. The infinity symbol represents the organization's mission to create a learning environment without borders.
Identity
Full: Cultural Society for Entrepreneurship, Bilingualism, Resources and Inspirations
Short: Cultural Society; The Cultural Society
Stylized as: Cultural Society – Pioneer in Creativity and Exchange
Chinese: 先鋒文化交流協會
If you are interested in teaching a course at Cultural Society or have communication inquires or special projects, please send your proposal or email to director@csebri.org
We welcome new ideas and are always looking for more teachers, bloggers, and volunteers.
If you want to help with our cause, please feel free to donate using the following button.
-Chinese Proverb (Lao Tzu)-
CSEBRI – Pioneer in Creativity and Exchange (Cultural Society) is a 501(c)(3) non-profit organization dedicated to enriching the lives of those in our community. We envision a learning environment without borders.
Our mission is to inspire curiosity for learning and to nurture the next generation of world citizens embracing diversity with health-conscious lifestyles.
Founded in 2011, we began with our Mandarin Chinese language program. We work closely with parents, stakeholders, and team members to foster a love of language and culture in each student. Our teaching skillfully weaves theory and the practical into language lessons. Students learn to connect the culture with the language and put it in practical communication use. Students are encouraged to think creatively, and to work both independently and cooperatively with others.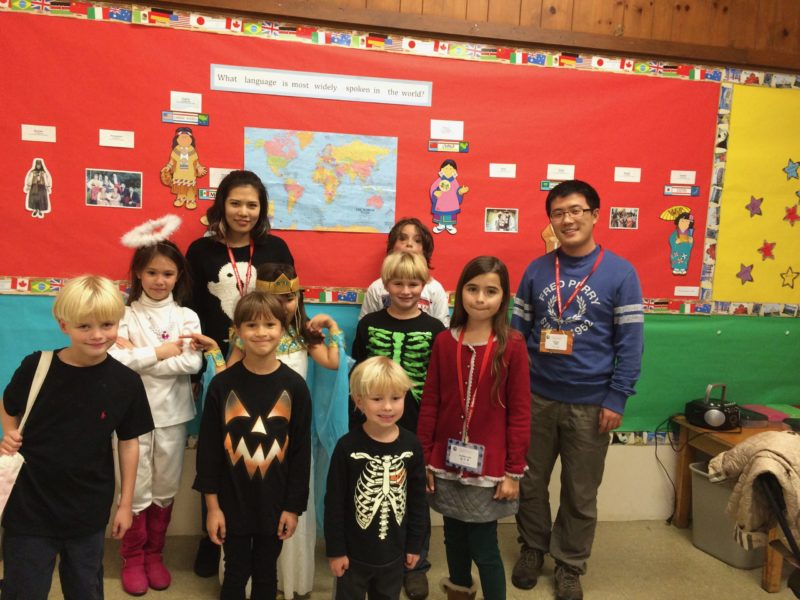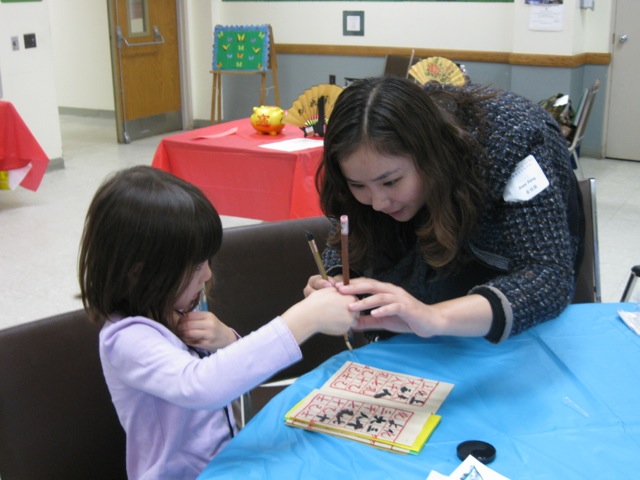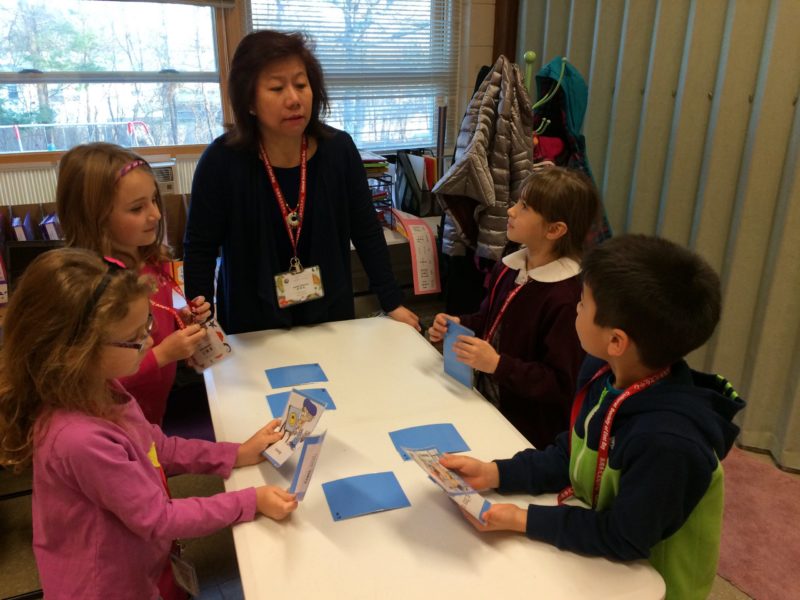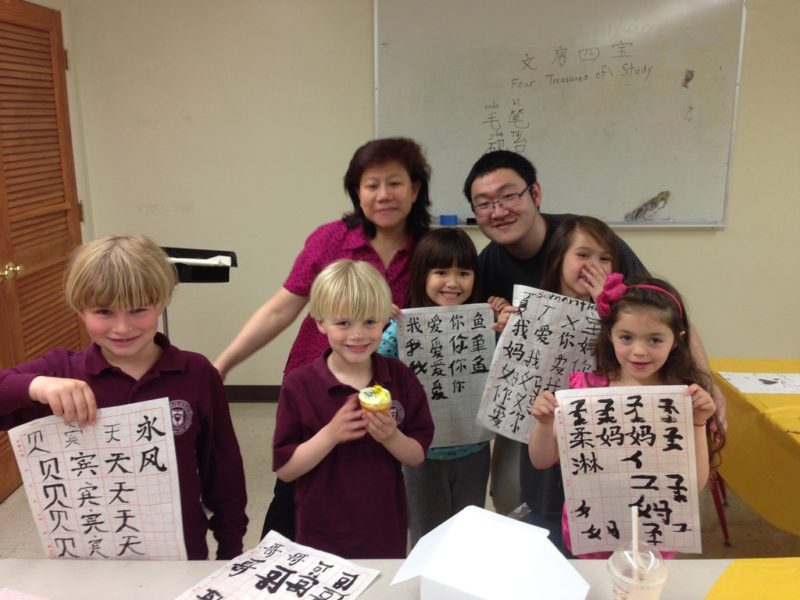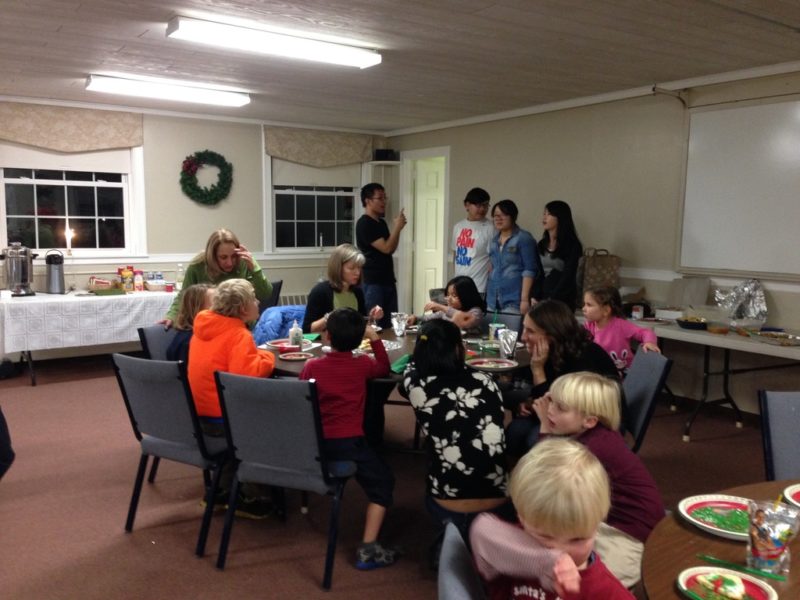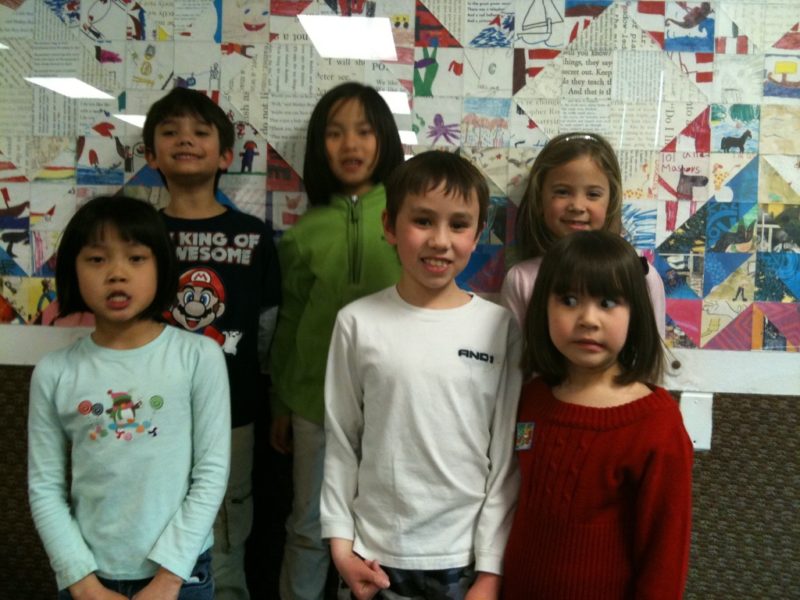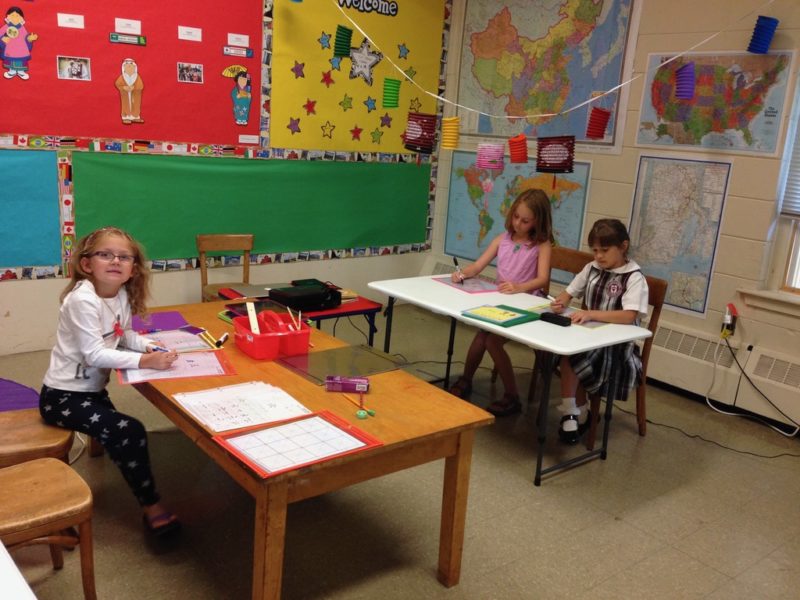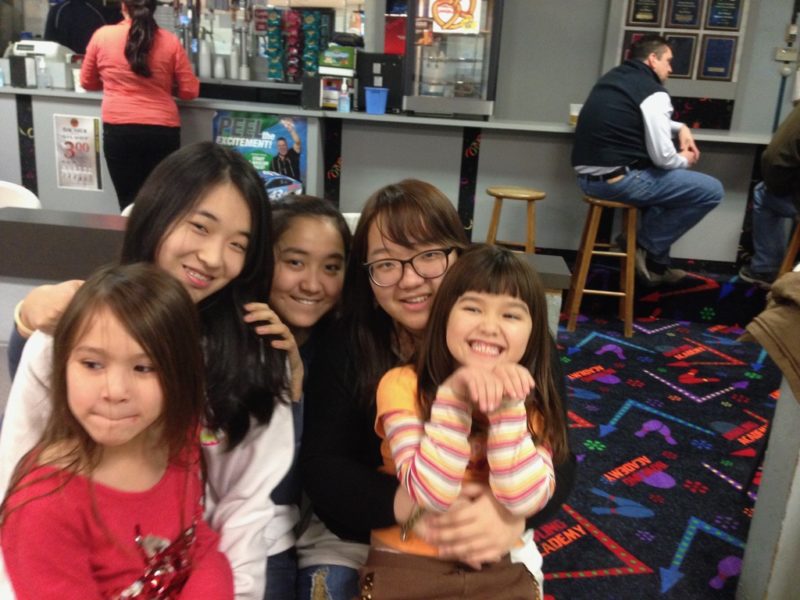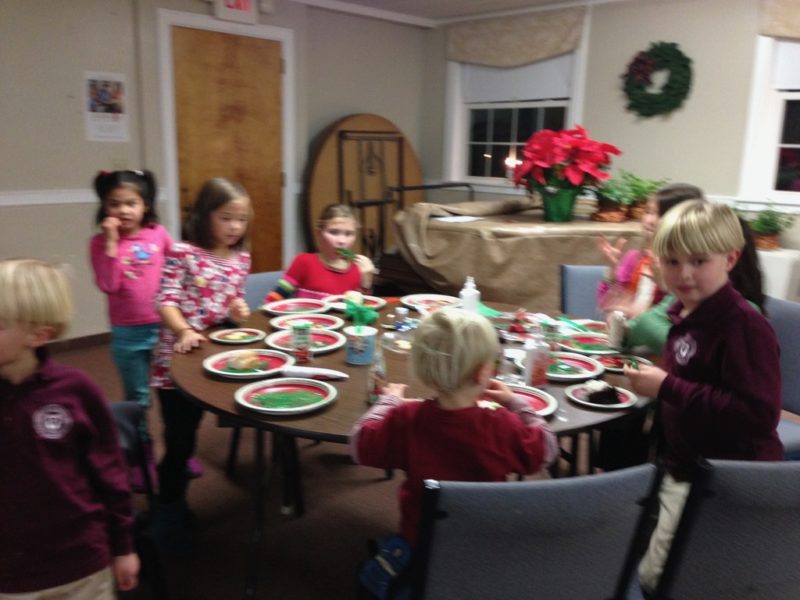 At Cultural Society, we celebrate diversity and strive to instill integrity, compassion, and confidence in each child and young professional. Our Culture & Heritage programs give each learner support and encouragement to become his or her own unique self.
As of the new school year of 2019-2020, we added a Health & Wellness Program as part of our mission. We hope:
1) To raise the awareness of our community about health.  Our approach to improve health is to balance exercise and nutrition. 
2) To provide classes to teach about exercise and nutrition. Our primary vehicle for this exercise program is yoga.  
At the nearing the end of the pandemic, we updated our Health & Wellness initiative to reflect the following five tiers of focus.  1) Nutrition 2) Movement 3) Breathing (or Pranayama in Sanskrit) 4) Mental health  5) Graceful aging. Read the details of our design and philosophy here.
In the spring of 2020, the World was hit by the Covid-19 pandemic. When a crisis hits, that's the moment that draws out the most from Cultural Society. We put our creativity to work and moved all of our classes online via the Zoom platform. We made the transition to online delivery while serving our existing clients and adhering to the new protocols imposed by the state's enforced CDC guidelines. Cultural Society remains steadfast in serving our existing clients while going through a steep learning curve in the digital transformation process, and will always value safety first. Thus, we have begun to establish a community of learners without borders. We will continue to create and develop a lasting virtual community of learners everywhere.
Asian American Connection Initiative – Our New Initiative
As the pandemic wore on and unemployment continued to rise, we saw a dire need for helping people get back to work. Cultural Society again rose to the occasion and added a new initiative called Asian American Connection.   Although we're focusing on Asian-Americans first, membership is open to all Americans and all people who want to be part of it.  Our goal is all-encompassing and we aim to include all Americans who have been affected by the pandemic.  Please read about the update on this initiative here.  We're focusing on Asian-Americans first because that's where our expertise lies. Through the connection aspect of this initiative with Asian-Americans and Americans at-large, we can bring out the best from both sides.  When we put ourselves in the position of helping others and become selfless, that's when we will see the better version of ourselves.   Please consider becoming a member of the Asian American Connection (AAC).  We have both Contributor and non-contributor memberships available.  
We are happy to take up donations from individuals.  We appreciate any size donations which will help with our programming.  Please use our "Donate" button here to donate.  
Your comments and feedback are always welcome.  Please feel free to email director@csebri.org to share your thoughts with us.  
---
Last Updated: February 27, 2023
Cultural Society does not and shall not discriminate on the basis of race, color, religion (creed), gender, gender expression, age, national origin (ancestry), disability, marital status, sexual orientation, or military status, in any of its activities or operations. These activities include, but are not limited to, hiring and firing of staff, selection of volunteers and vendors, and provision of services. We are committed to providing an inclusive and welcoming environment for all members of our staff, clients, volunteers, subcontractors, vendors, and clients. Cultural Society is an equal opportunity employer. We will not discriminate and will take affirmative action measures to ensure against discrimination in employment, recruitment, advertisements for employment, compensation, termination, upgrading, promotions, and other conditions of employment against any employee or job applicant on the bases of race, color, gender, national origin, age, religion, creed, disability, veteran's status, sexual orientation, gender identity or gender expression.J528