We are currently not offering GROUP Mandarin courses this year (2022-23). If you are interested in private lessons, we can refer you to our contracted Chinese teachers. Please email us at: info@csebri.org for any questions or inquiries.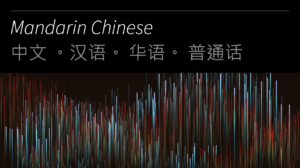 Group Mandarin Class on Zoom. Students will learn Mandarin by listening, speaking, rehearsing and practicing online with the teacher and with other students. We use constant re-enforcement with educational games so that you/ your child will learn Chinese characters along with conversational skills. As of 8/25/2021, we have not planned any in-person Group Mandarin Courses for the fall of 2021. We do not think mask wearing is a conducive learning environment for language learners.  However, we have private lessons  as well as in-person Chinese Calligraphy Course available. Please click here to read more about the Chinese calligraphy course. If interested in private lessons, please send us an email.  Thank you for your understanding! 
---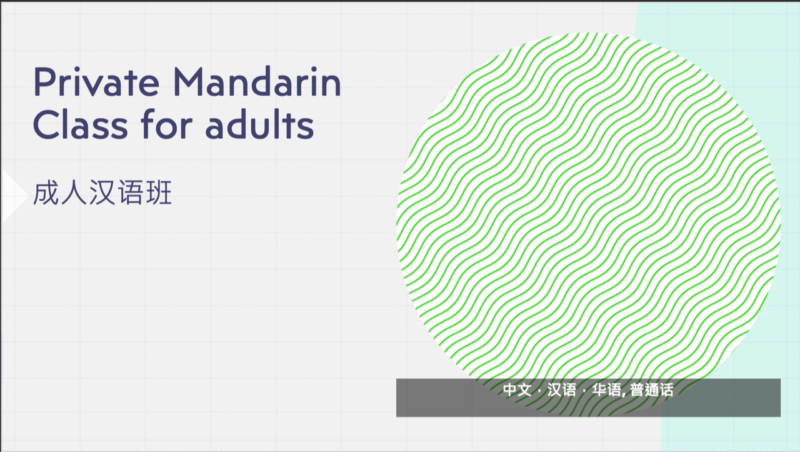 If you are interested in one-on-one instruction, feel free to sign up for our private Mandarin lessons. We will match you with an instructor who will teach you how to speak Mandarin Chinese fluently! The scheduling for these classes are fairly flexible, click "Course Details" for further information.
---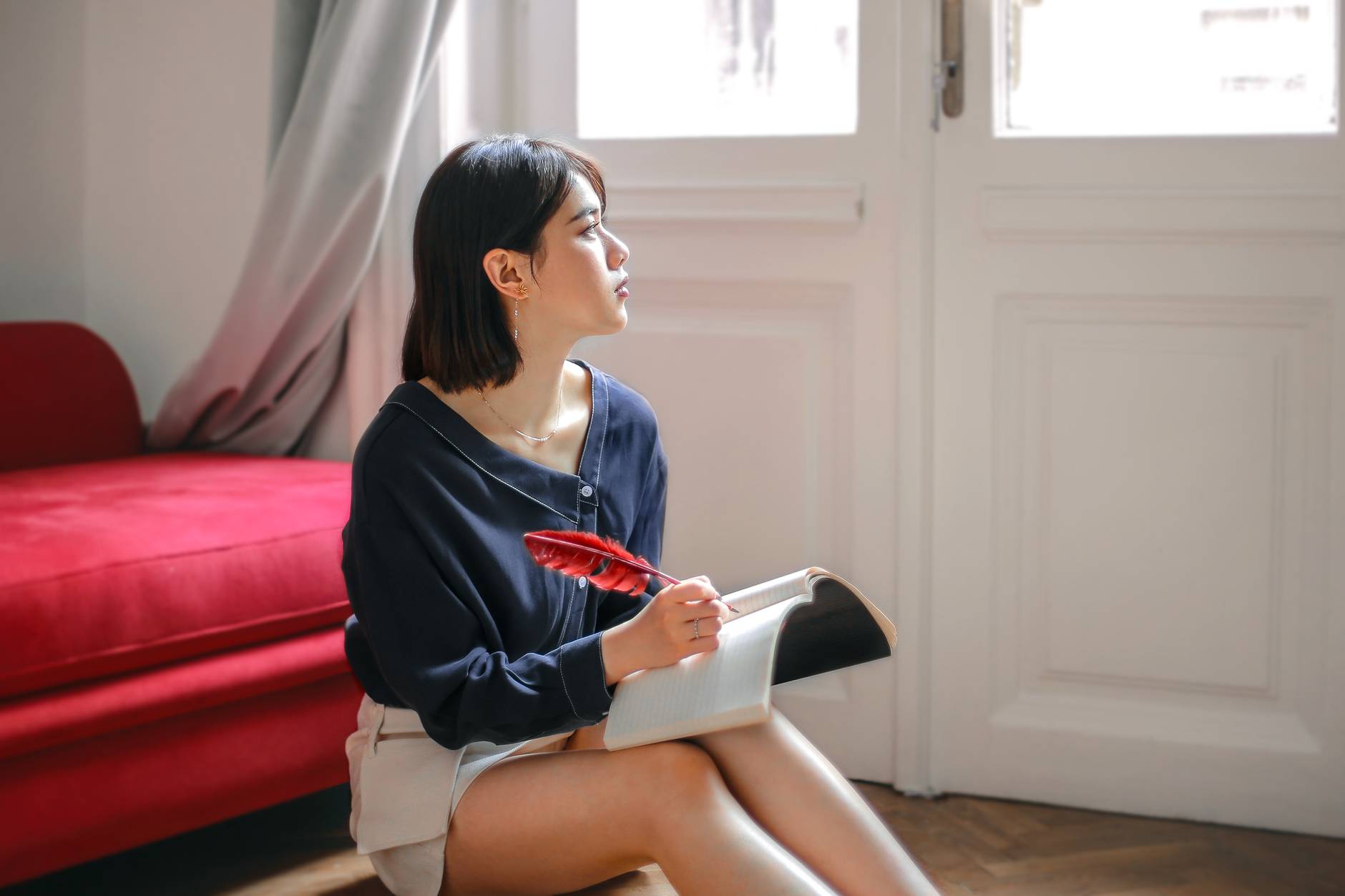 This course is designed for students with a good understanding of the Chinese language and would like to improve communication in writing. Writing skills, choice of words and implications, formats, etiquettes with different genres and styles (including letter, email, business exchange, etc.) will be taught. 
Each week, students are asked to write a short paragraph in the given topic(s), which will be discussed in class.
Available by request only. Please contact us to set up a schedule that works for you.
We have private sessions or a small group of Chinese classes available. A private session is one-on-one with an instructor. Small-group is for two or more students in a group. We have many weekday evening hours and Sunday hours available (Eastern Standard Time Zone). If you need any other hours for your specific schedule, please email our director. We want to find a schedule that works for you. We look forward to hearing from yo