AAC Youth Retreat-Conference at Brown University
Join us for an exhilarating experience to explore your identity & aspiration in this fun-filled and informative conference retreat on September 25, 2022 from 2-6 p.m.
(This was changed from Sept. 4, the previous date, to this new date.)
Please use this link to RSVP.  It's FREE but requires advanced registration. 
Lunch, snack & drinks will be provided.  A tour of Brown University Campus will be in the program. 
Location:  Will be given to you when we receive your RSVP. 
 [FREE Street parking on Sundays] 
If you have any questions, please email us at info@csebri.org 
Come one, Come all, this is for you, high school students! Meet your future best friends in AAC Youth!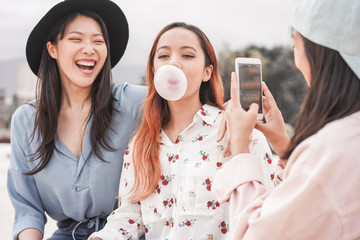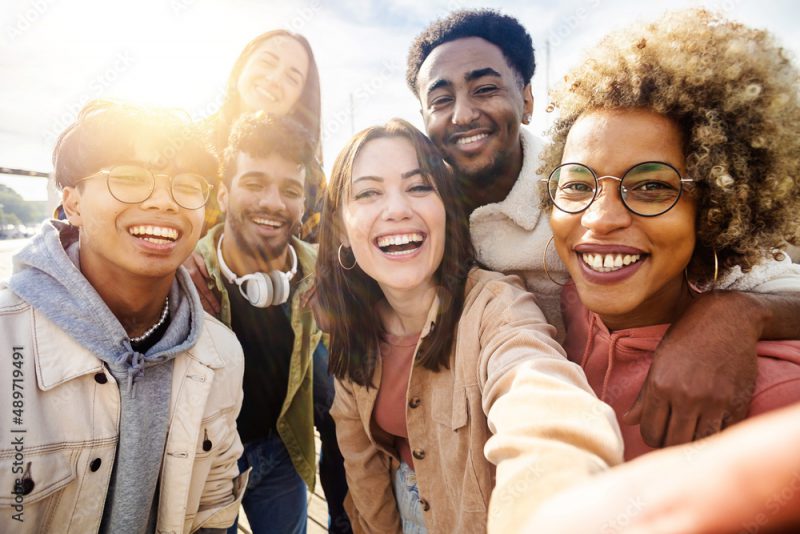 Please RSVP today for your spot. Look forward to meeting you!