People are at the heart of our organization. These are the people behind the scenes who put in their talents, passion, and hard work to organize our programs and services. Some teach classes, some oversee business concerns, and others are advisors. Through all of our collective efforts, we make Cultural Society possible.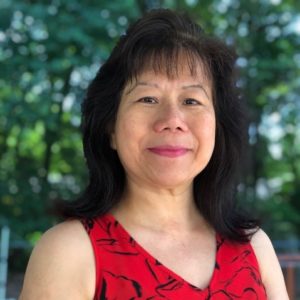 Founder & Director
Jeannie is a certified yoga teacher who is registered with Yoga Alliance; she is also a nutrition coach with training from Precision Nutrition. She is expanding her skills in yoga and is currently studying to become a Yoga Therapist. Jeannie is responsible for teaching & designing yoga courses, administration of Heritage & Culture initiative, and oversees the operation at the Cultural Society which includes grant writing and other marketing initiatives. Learn more about Jeannie here.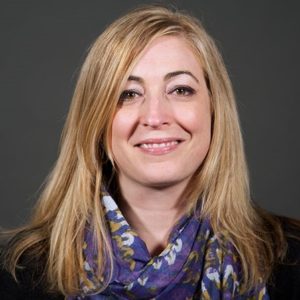 Advisory Council Member
Dr. Senerchia is an Associate Dean and Professor within the John Hazen White College of Arts & Sciences at Johnson & Wales University. For eight years, Dr. Senerchia was the Academic Chair of the English as a Second Language (ESL) department at Johnson & Wales University. Learn more about Dr. Senerchia here.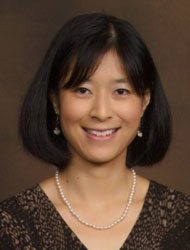 Advisory Council Member
Dr. Chang is an attending physician at Tri River Family Health Center, where she practices as a primary care physician and serves as the Medical Director of the clinic's Outpatient Based Addiction Treatment program. She is also part of the teaching faculty at UMass Medical School, where her academic interests are in examining the effect of cultural and linguistic factors on health. Learn more about Dr. Chang here.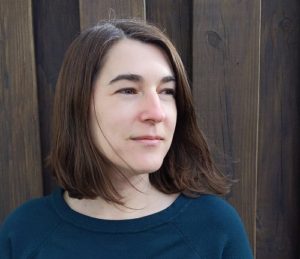 Health & Wellness Director
As a social worker, Kelly is lucky enough to work in settings that incorporate similar mind-body techniques, and has seen first-hand how much they help to improve people's lives. This inspires her to continually pursue training in the fields of Positive Psychology, Meditation, Yoga, and Mindfulness, and then integrate these teachings into her classes. Kelly is a Licensed Independent Clinical Social Worker and is a Registered Yoga Alliance teacher with YT 200 hours. Learn more about Kelly here.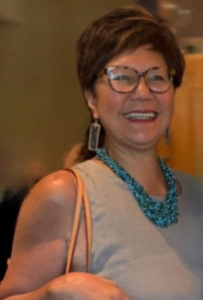 Culinary Instructor
Cathie was born and raised in Hong Kong. An impromptu opportunity kept her working at the United Nations in New York City for 17 years. She has resided in Rhode Island since she retired and her love of travel has enhanced her appreciation of cuisine from around the world. Learn more about Cathie here.