In January 2021, we formed a collaboration with a public charter school, Blackstone Academy, to offer our Chinese program for their high school students. On this page, we feature one of the students' magazines called Not Quite Wednesday (NQW), which is a magazine founded by a group of creative students at Blackstone Academy.
Without further ado, please click on the following icons to view and read the creative writings and progressive ideas of these high school students, our youngest writers at the organization.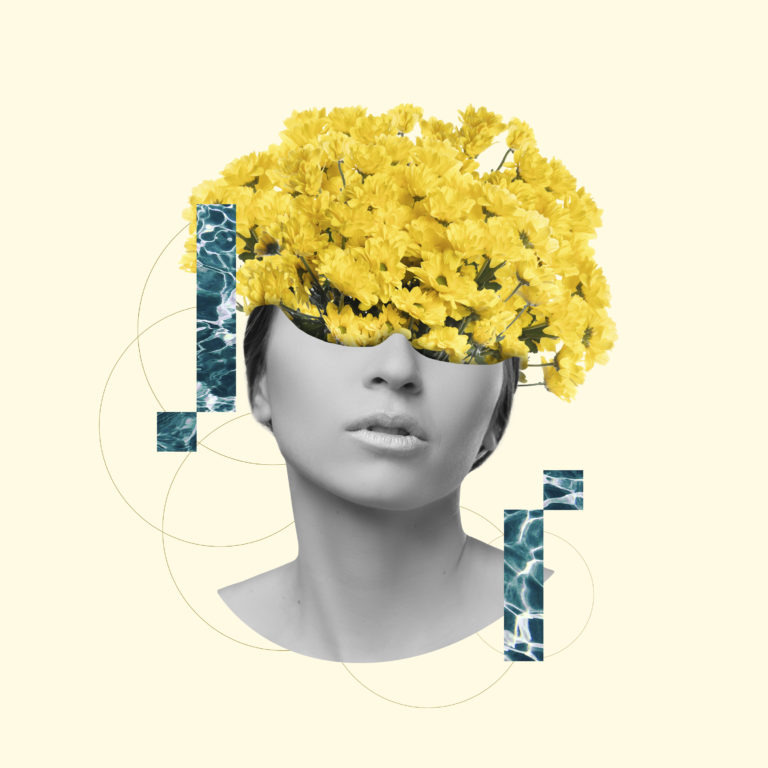 For 16 weeks, from Feb. 1 to Jun. 10, Blackstone High School students learned Chinese once a week as part of their Community Improvement Program (CIP). This video captures and documents what they learned. 
Cultural Society has a unique way of teaching Chinese that appeals to all learning styles and makes Chinese an accessible language to all no matter background, age, or learning style.